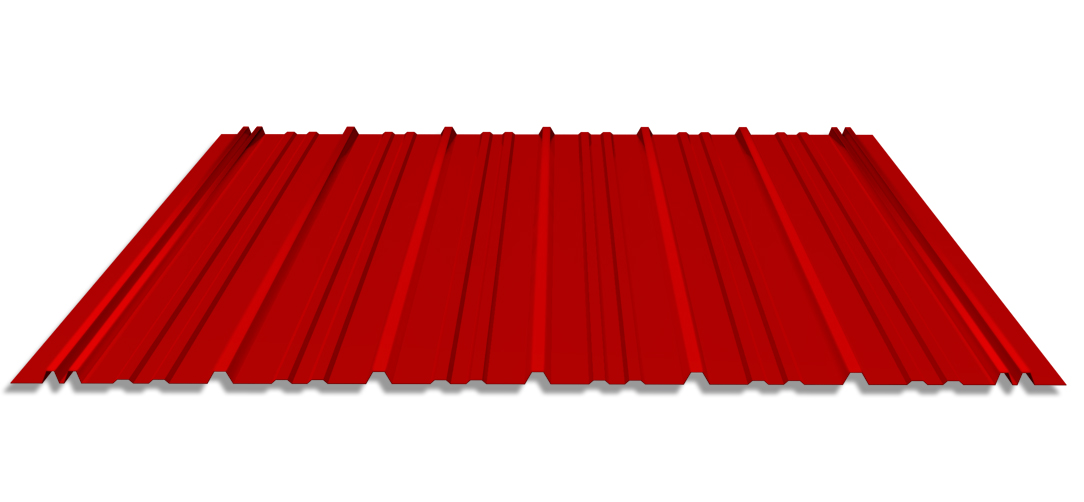 Rain Guards Panels
Coverage Width – 36"
Rib Spacing – 6" on center
Rib Height – 15/32"
Minimum Slope – 3:12
Pane Attachment – Exposed Fastening System
Gauge – 29 (standard); 26 (optional)
Finishes – Smooth (standard)
Coatings – Galvalume Plus Signature 200,
Get A Quote
Product Description
Rain Guards Panels are excellent water shedding panels. They are ideal for residential, agricultural, and light commercial buildings. Typically these metal panels are used for canopies, storage buildings, and agricultural buildings. This Exposed Fastening System can be easily installed onto an existing structure. In Agricultrual buildings these Rain Guards Panels are used as simple coverings for existing roofs or in barn areas and green spaces where the rain runnoff can be traffiked through a gutter. In storage buildings these metal panels can be used as roofs or as walls. After a solid waterproof deck has been made they can be used in any structure as a roof.
Contact us at for more information.
We offer a wide variety of panel profiles and colors for our Rain Guards Panels.
Coal Black
Ivy Green
Burnished Slate
Burgundy
Rustic Red
Koko Brown
Cobalt Blue
Crimson Red
Charcoal Gray
Hawaiian Blue
Buckskin
Desert Sand
Gray
Regal White
Saddle Tan
Light Stone
Ivory
Polar White
Solar White